Fire Emblem The Complete (1996)
(Rough Translation)
After leaving the Kingdom of Talys, the Altean Knights led by Marth set out for the Aurelis plains. Princess Nyna of Archanea is under the protection of the Knights of Aurelius, and Marth must rendezvous with the princess.
Eventually, the group arrives at the vast plains surrounding Aurelis Castle, which has already been occupied by the Dolhr army. Hardin and the Aurelis knights are about to face a fierce clash with the army of Dolhr.
The time has come. As Marth's commanding voice echoes across the plains, Ogma, Navarre, Cain, and Abel cut into Dolhr's soldiers. Hardin, seeing the appearance of the Altean army on the far side of the confused Dolhr army, joins the fray without a moment's hesitation.
(Rough Translation)
Continent of Archanea - Others (Referring to country of origin, which the characters are sorted by)
Navarre - Mercenary
(Right Side)
Is the scream that tears the air a requiem for those who are gone,
or is it proof of the existence of emptiness in the crimson man's heart?
Personal History
604 - Encountered the Altean army in the mountains of Archanea and joined the army upon request.
605 - At the end of the War of Shadows, left the Altean army and disappeared.
607 - Volunteers to rejoin the army in the woods near the Fane of Raman.
608 - The Altean army defeats Hardin at Archanea Palace. Navarre is present.
Same Year - The War of Shadows ends. His whereabouts are once again unknown.
Video (Bottom Left)
Navarre is a man of many mysteries, such as his relationship with the Altean army, as well as Ogma and Caeda.
However, his joining the Altean army was a stroke of luck for the army- or rather, for Marth. How many times has the sword in his hand cleared the way to victory?
Many people know his name. But most likely nobody really knows him as a person.

| | |
| --- | --- |
| | |
(Rough Translation)
(Between Legs)
Reference: Carlo Crivelli, Saint Michael, 1476 (Seen Right)
(Box) Navarre
(Right, very very rough, I can't really make it out, mostly guessing, sorry)
I think it's done very well, but capturing a "medieval worldview" is difficult to do in a game.
(Speech Bubble) I'm glad that even though the graphics are cool anime pictures, there's room left for interpretation. ♥ You can imagine the characters wearing your favorite armor!
(Rough Translation)
(Top) Finally, the world of Fire Emblem has been transformed into an anime! The Fire Emblem OVA does not spoil the games, and adds a sense of realism to the story that will satisfy even the most passionate FE fans. In addition to Marth, Cain, and Abel from the Altean army, popular characters like Caeda, Ogma, and Navarre also appear!
(Bottom) In Episode 2, "Soldier in Scarlet", will Navarre or the Altean army save Julian and Lena from the Soothsires?!
(Below Picture) Julian trying to save the captive Lena, and the cool Navarre.
(Left, by the cover of episode 2) Includes Julian and Lena trying to escape from the Soothsire bandits, and Navarre and the Altean army trying to save them.


(Rough Translation)
(Left) Navarre - Takehito Koyasu
Previous works: New Mobile Report Gundam W (Zex), Brave Command Dagwon (Kai Hirose). Works for Product Baobab.
"It would be cool if I could be a man who acts like Navarre, who is nihilistic and doesn't speak unnecessarily."
(Middle) Above is a scene of Navarre in action from the second episode. The left is an original illustration for the CD cover.

PLaceholder

PLaceholder

PLaceholder

PLaceholder

PLaceholder

PLaceholder
Fire Emblem 20th Anniversary Artbook (August 2010)
| | |
| --- | --- |
| | PLaceholder |
| PLaceholder | |
Fire Emblem Memorial Book Akaneia Chronicle (December 2010)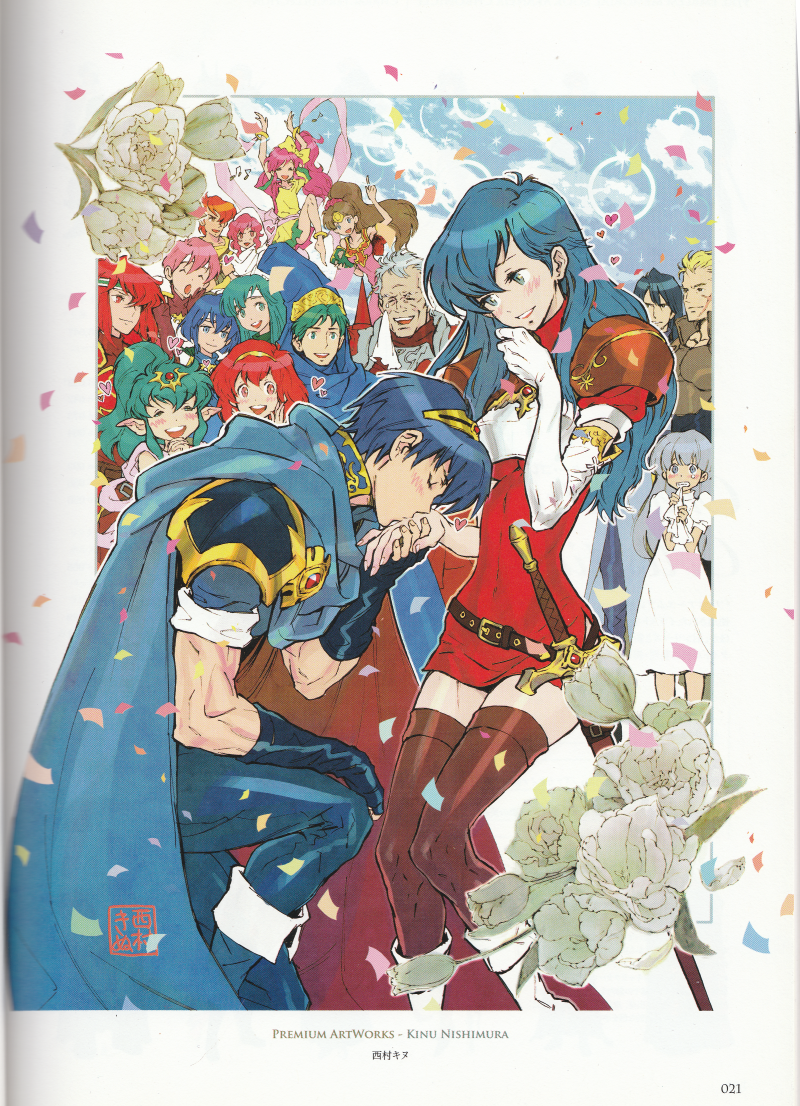 | | |
| --- | --- |
| | |
| PLaceholder | PLaceholder |
| | |
| PLaceholder | PLaceholder |
| | |
| PLaceholder | PLaceholder |
| | |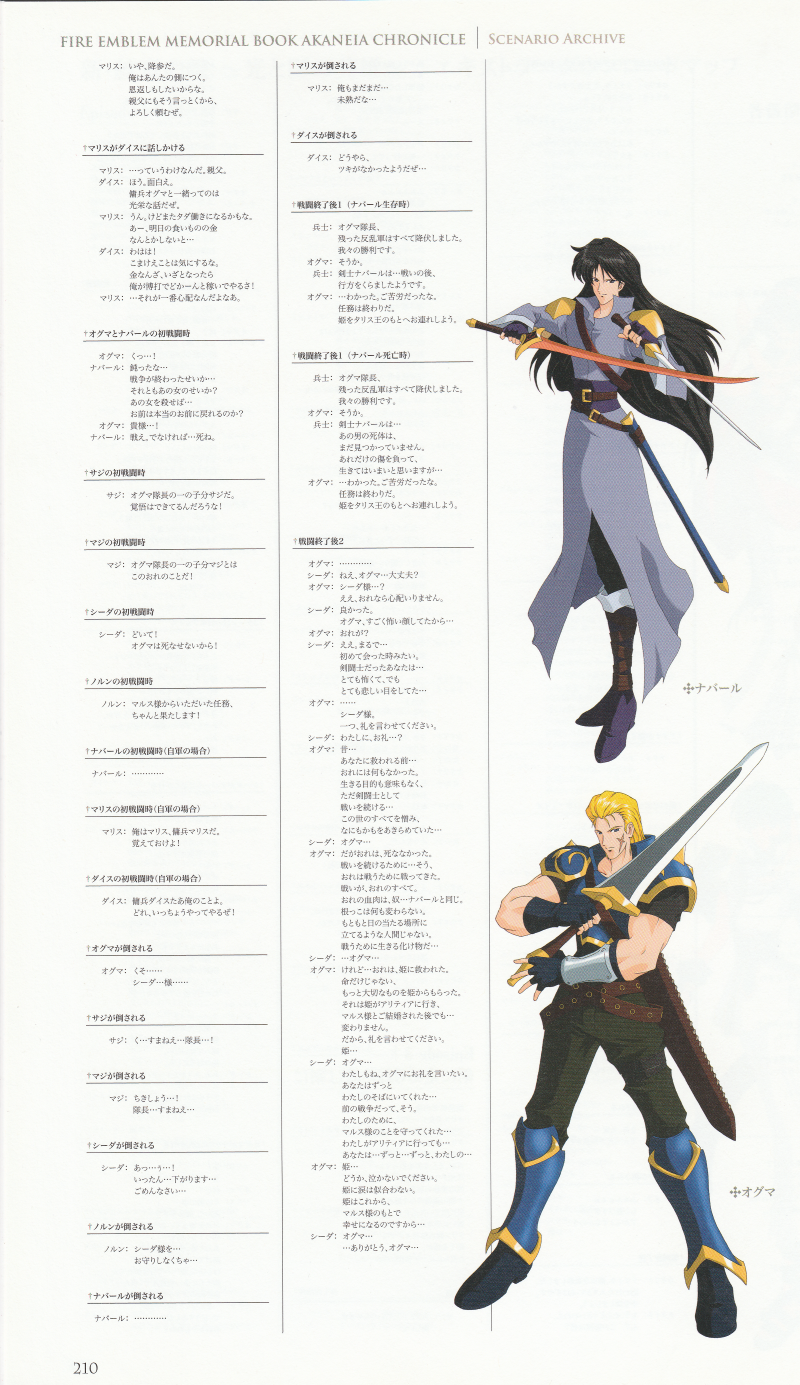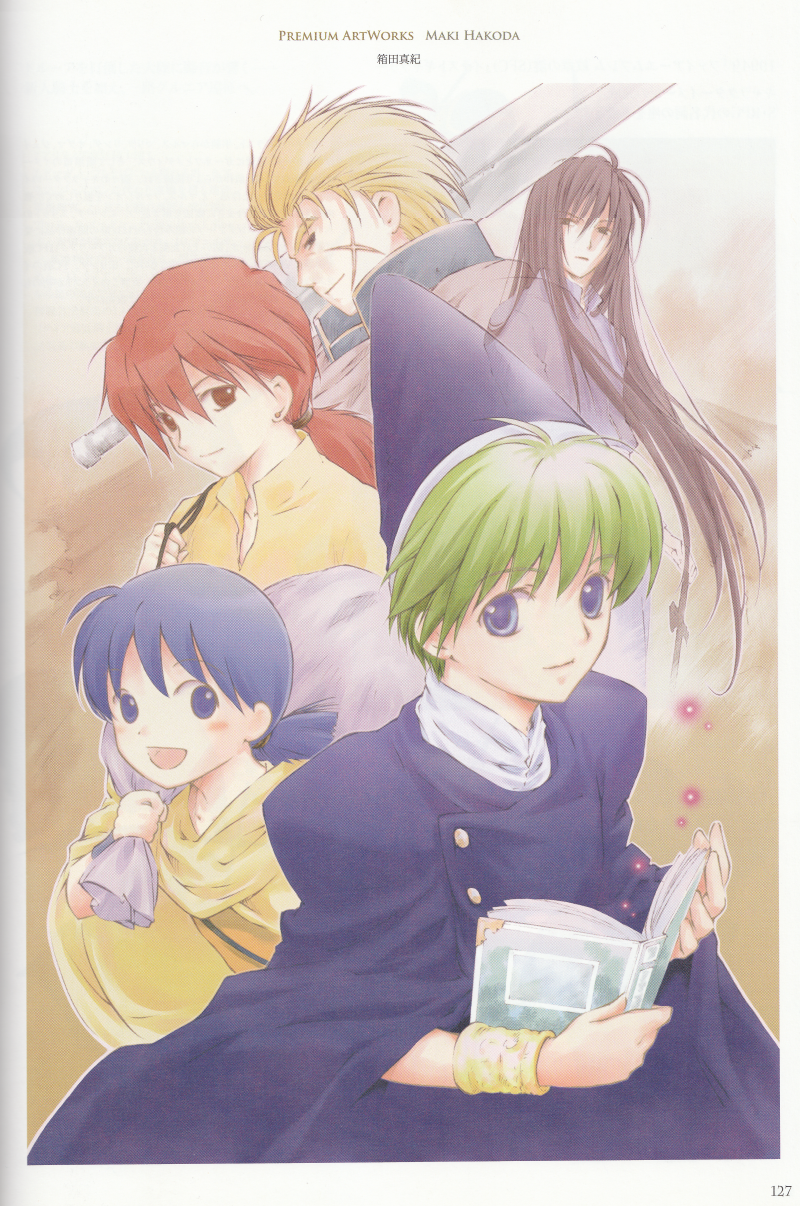 Comiket Staff Book (March 2015)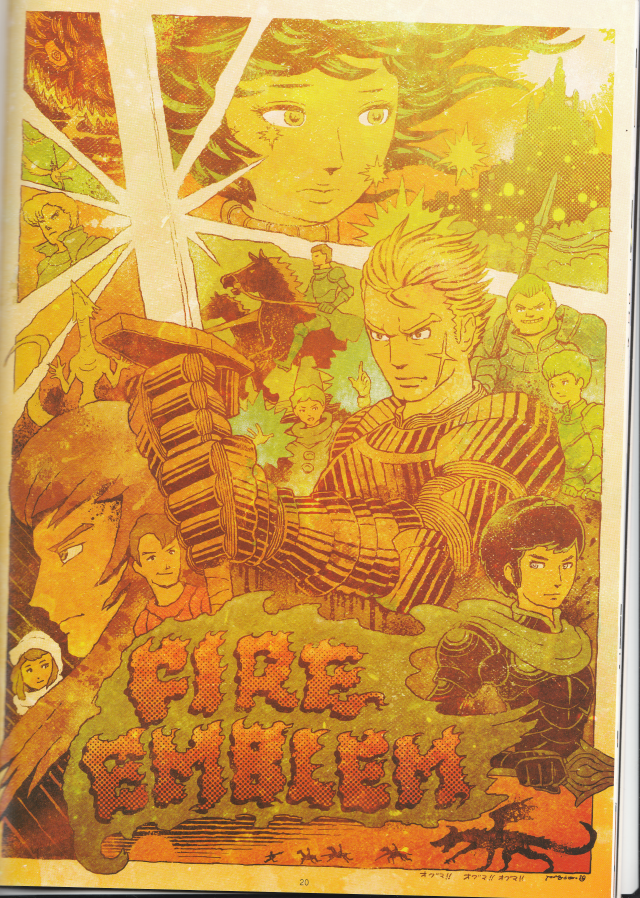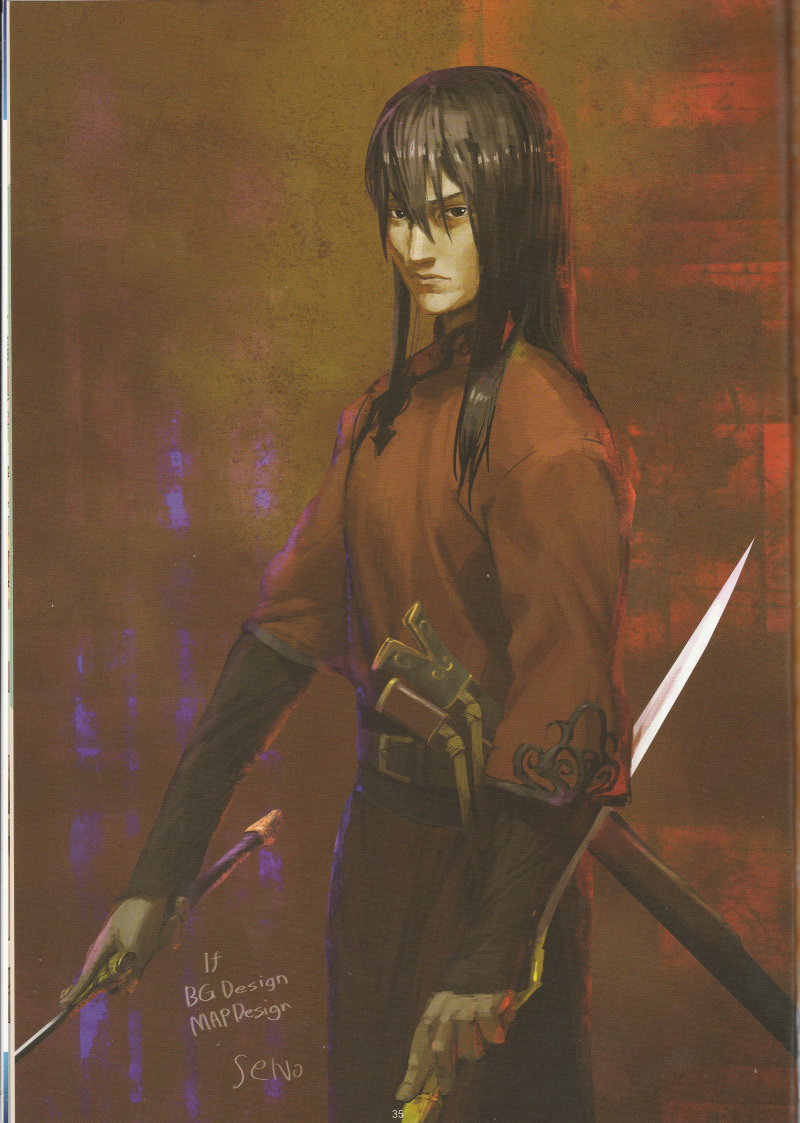 | | |
| --- | --- |
| | |
| PLaceholder | PLaceholder |
Fire Emblem Cipher (0) Artworks I (December 2015)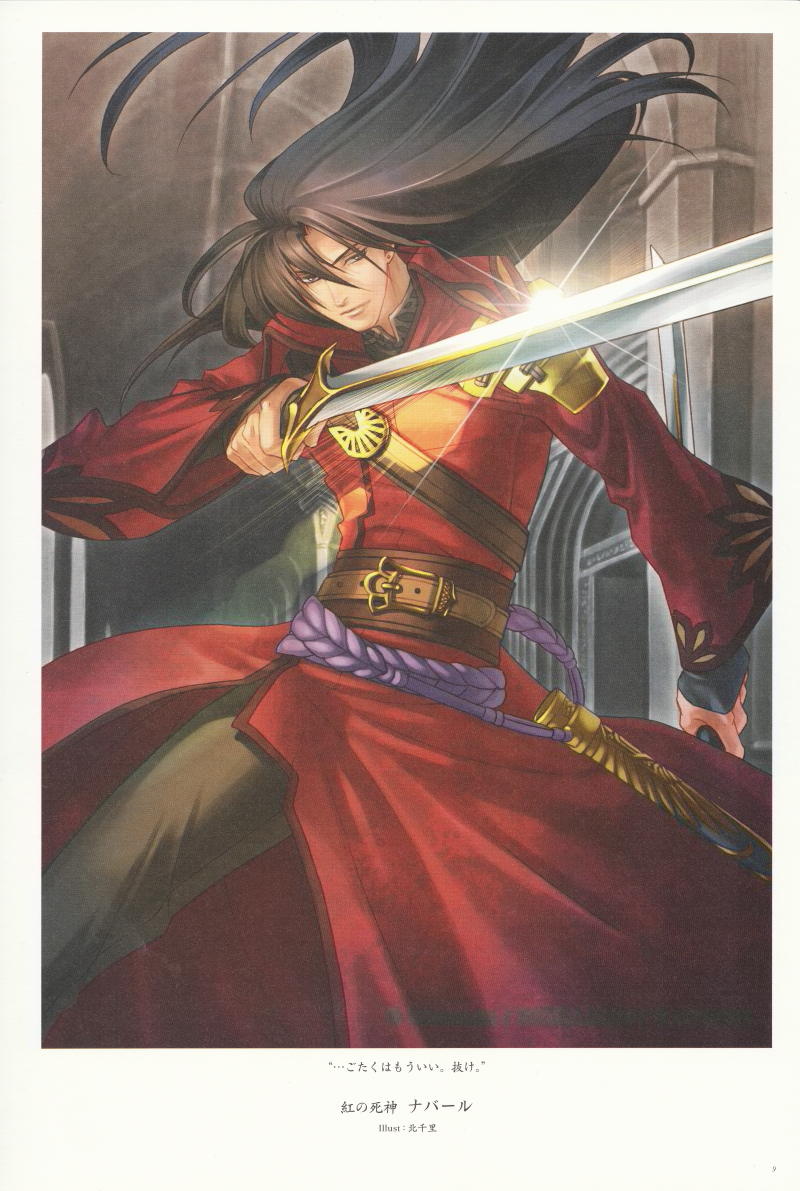 Tokyo Mirage Sessions #FE Visual Collection Artworks (February 2016)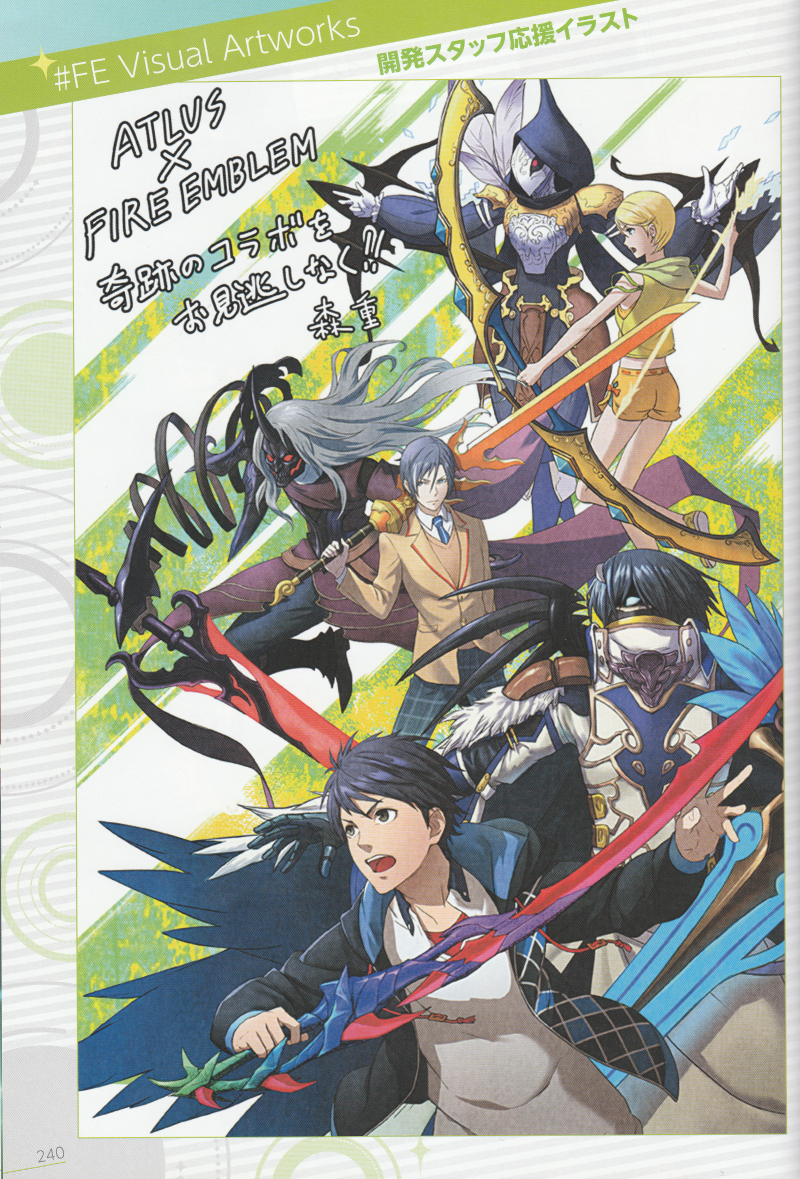 Fire Emblem Cipher (0) Artworks IV (June 2016)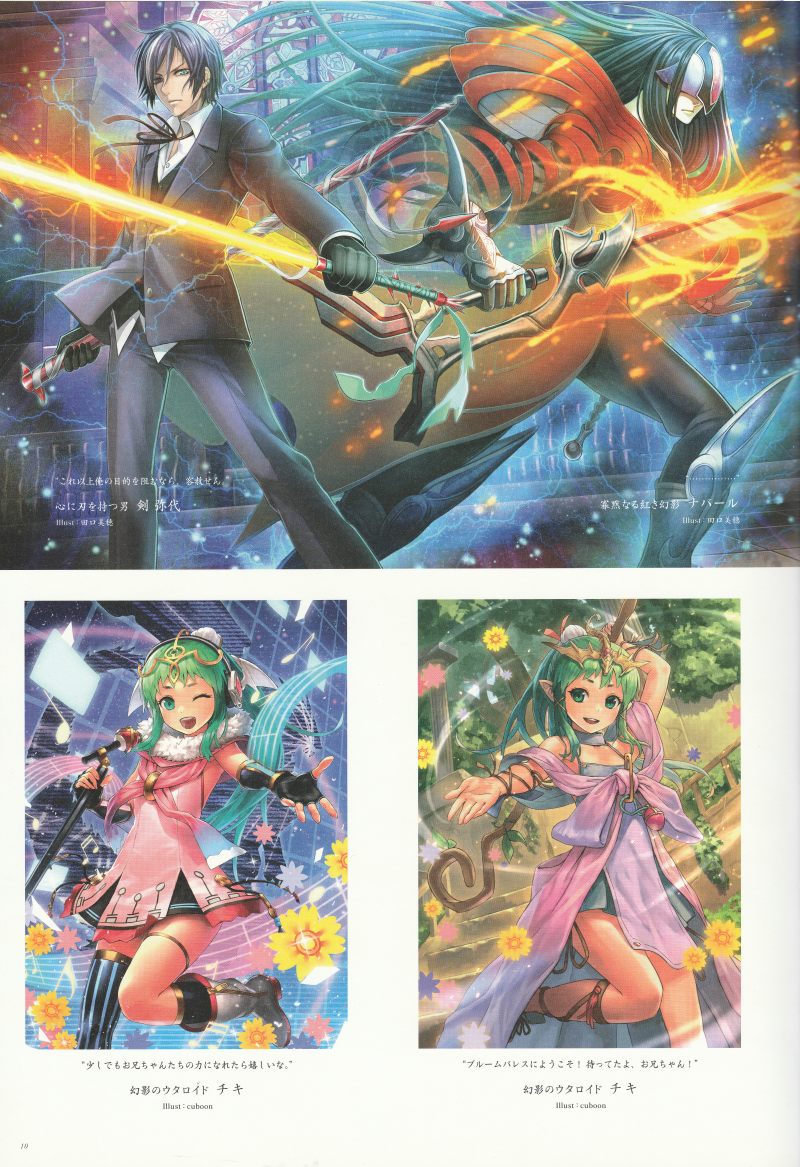 Fire Emblem Cipher (0) Love and Bond Illustration Book (2017)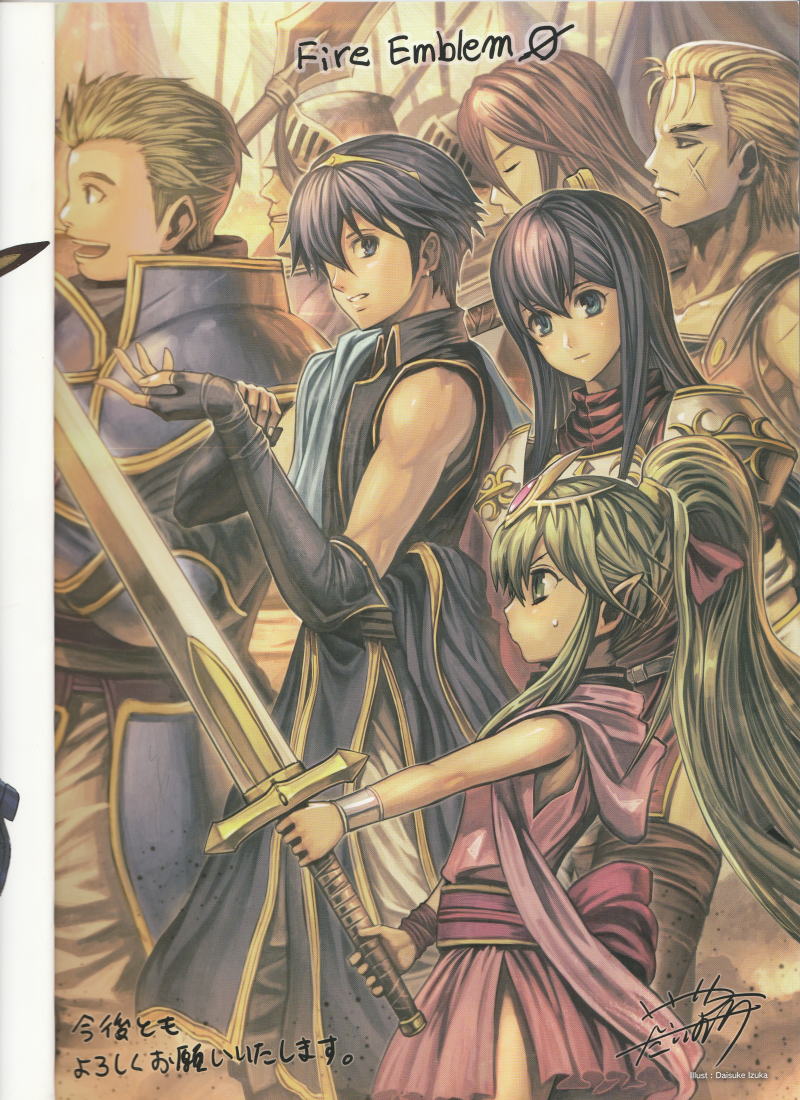 Legacy of Archanea (2020)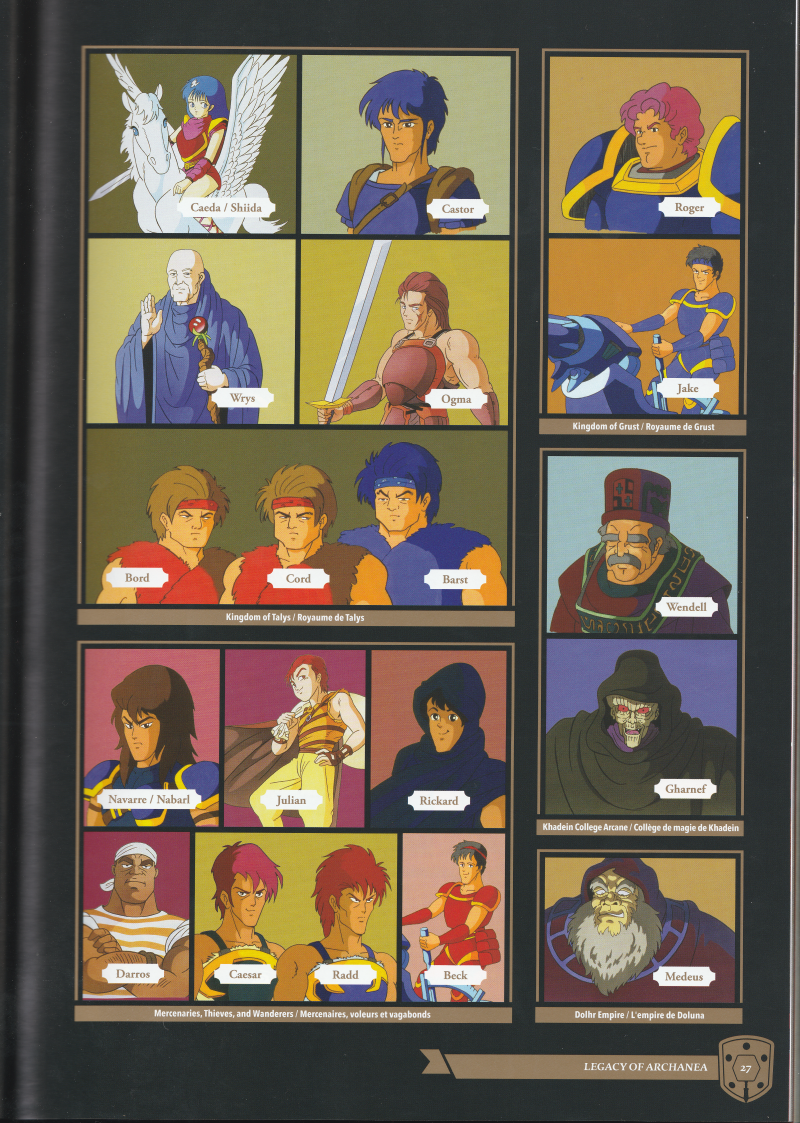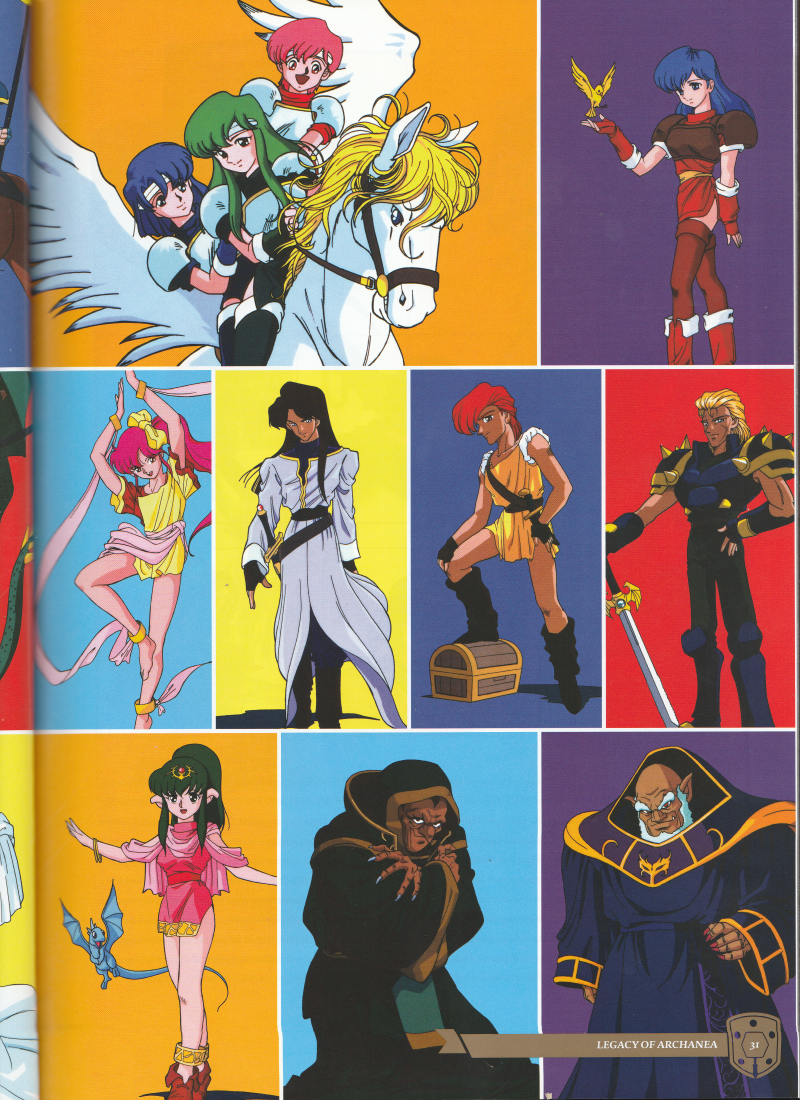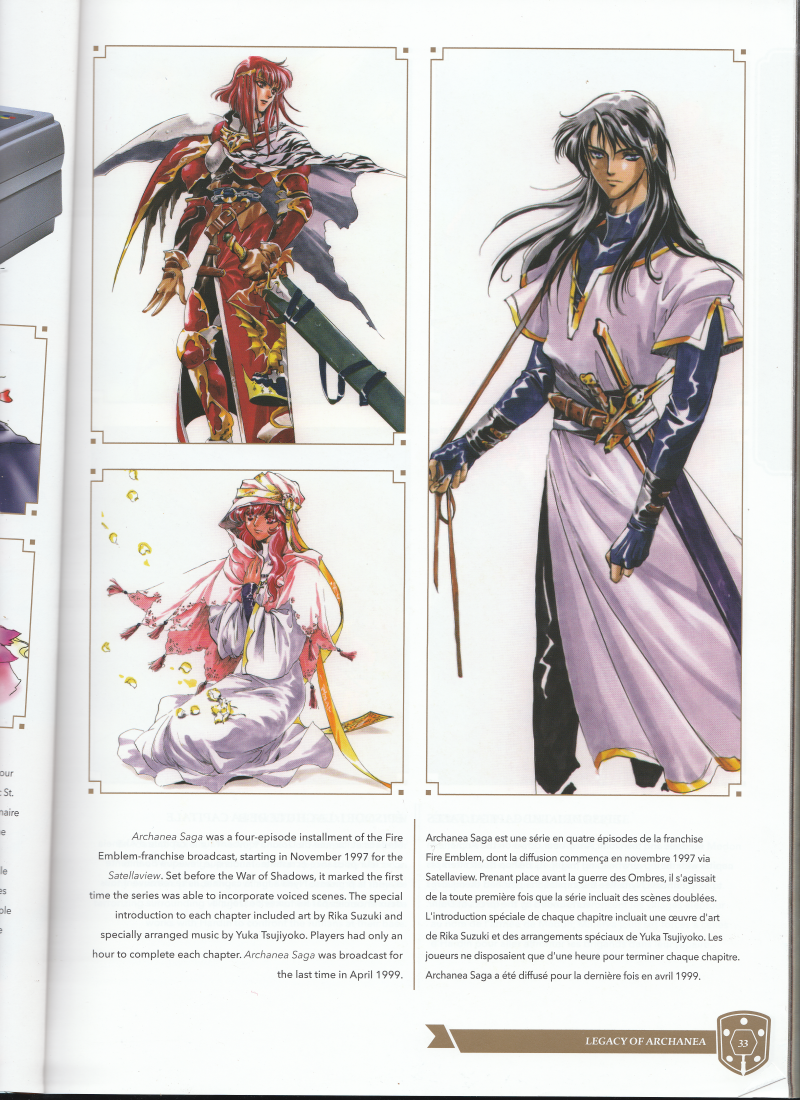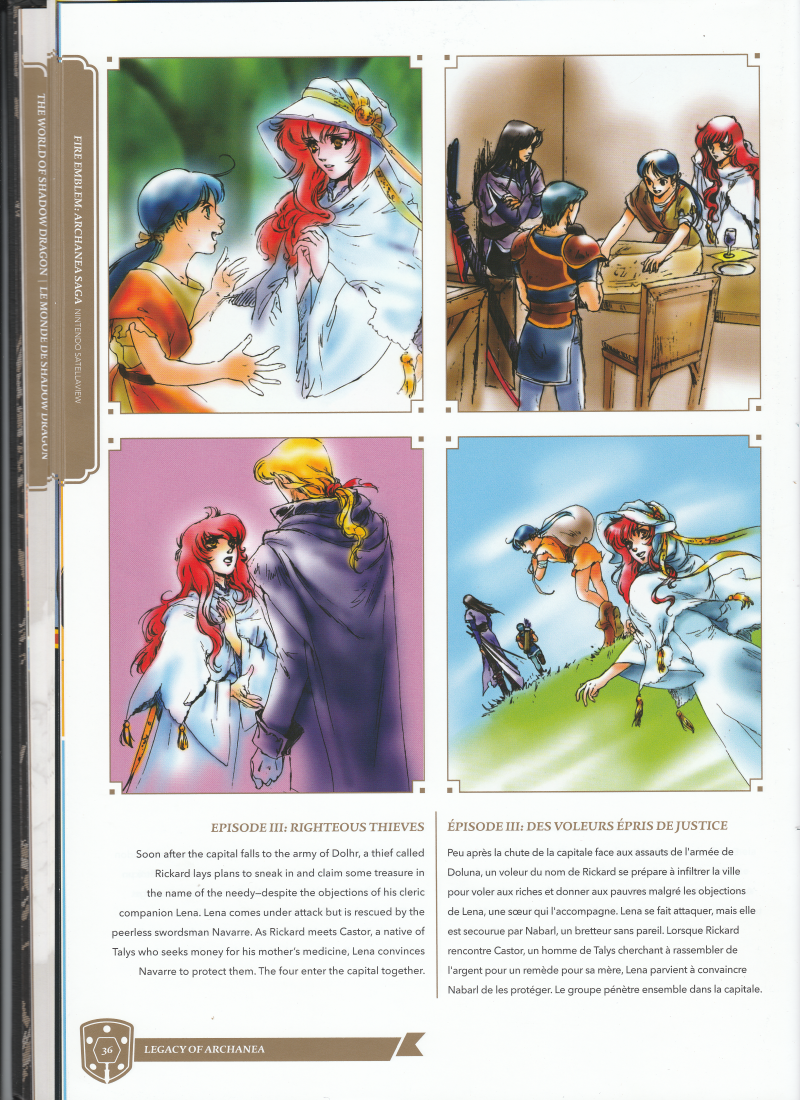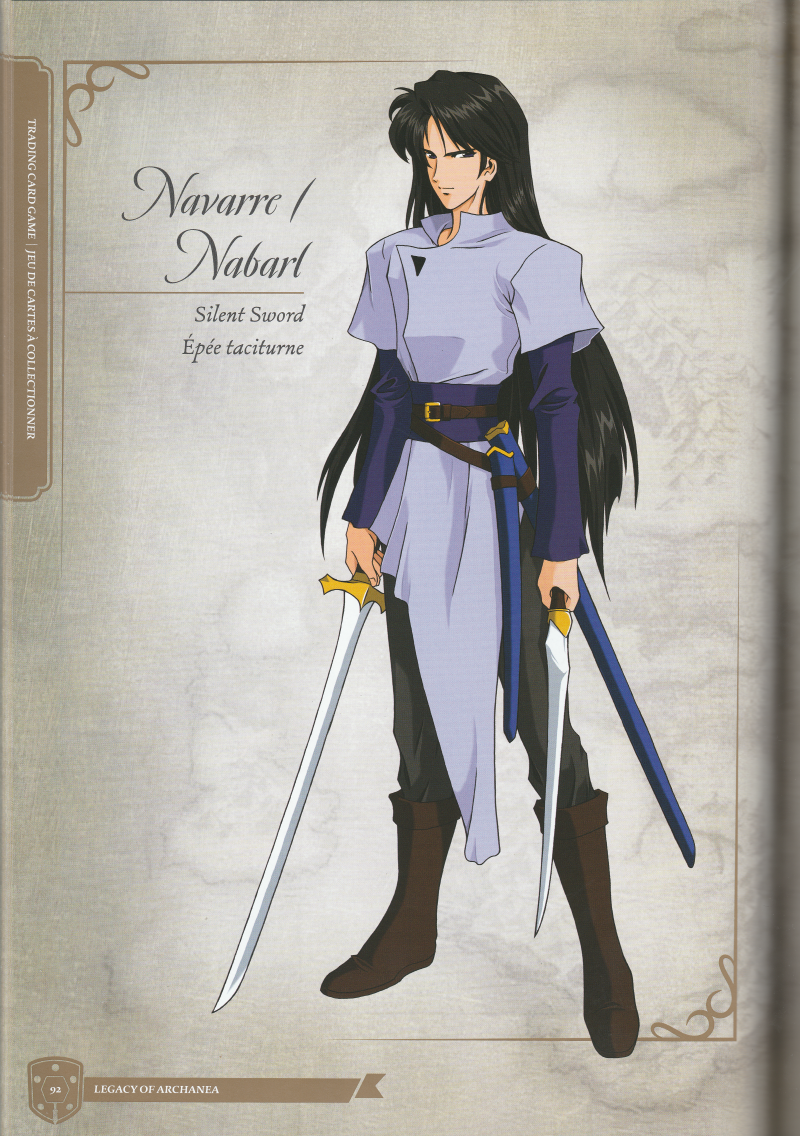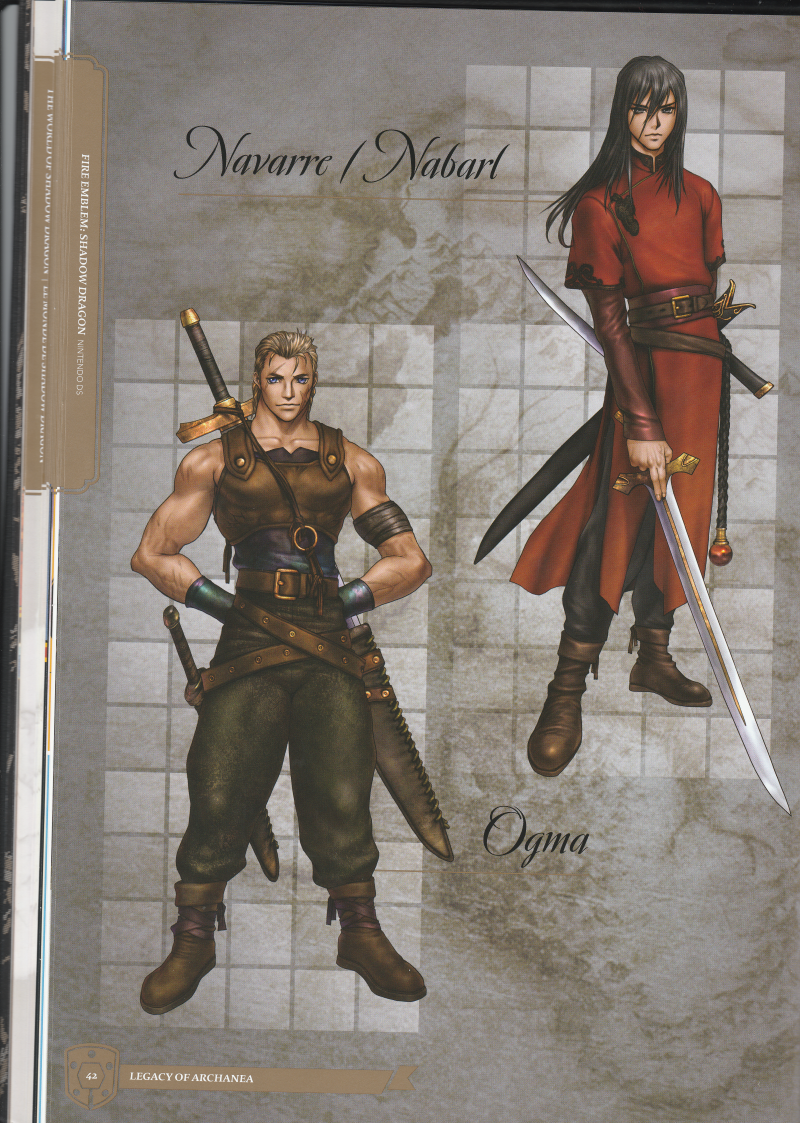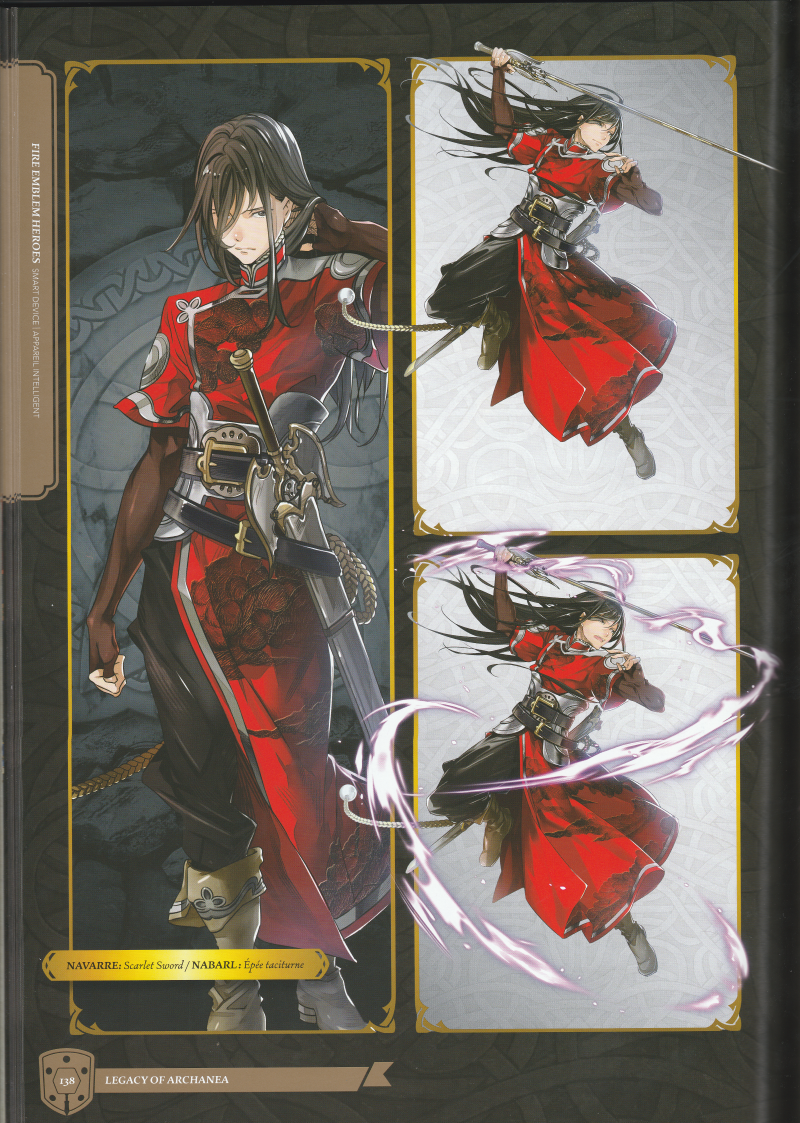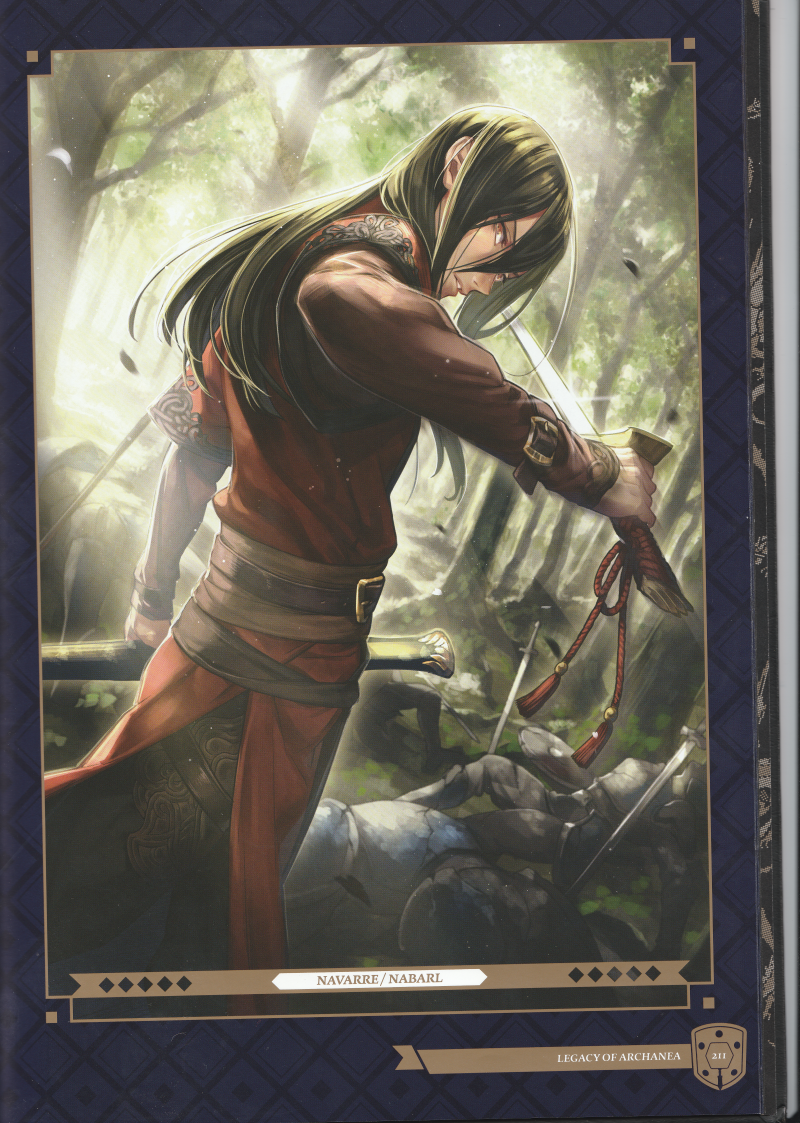 Fire Emblem Heroes Character Illustrations Vol. 1 (2021)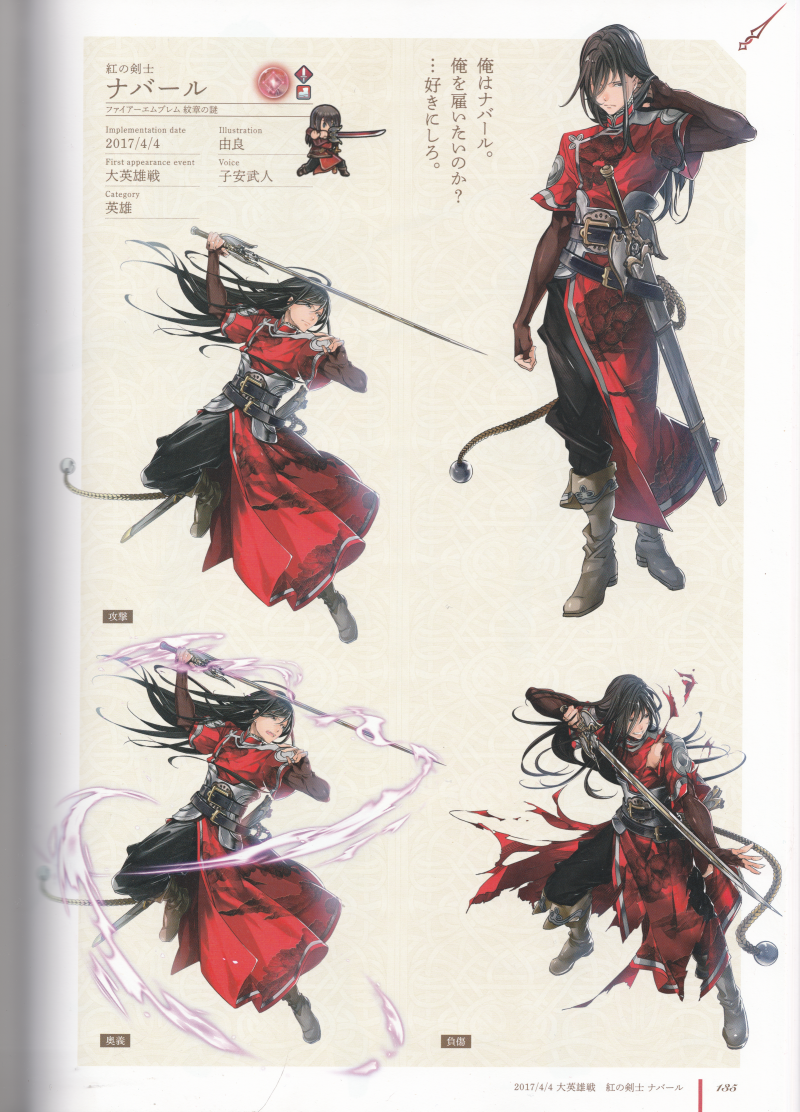 Fire Emblem Heroes Character Illustrations Vol. 2 (2022)