Hello! I'm a WIP~


Merchandise
Cards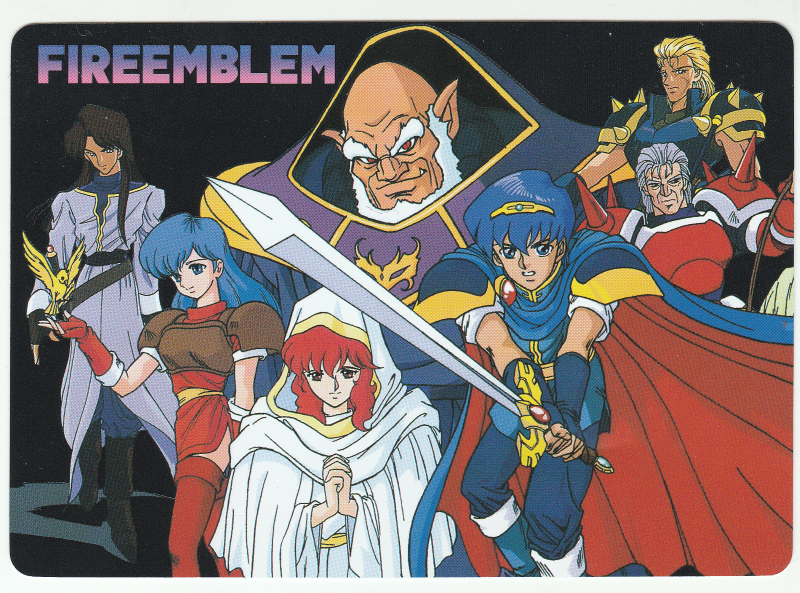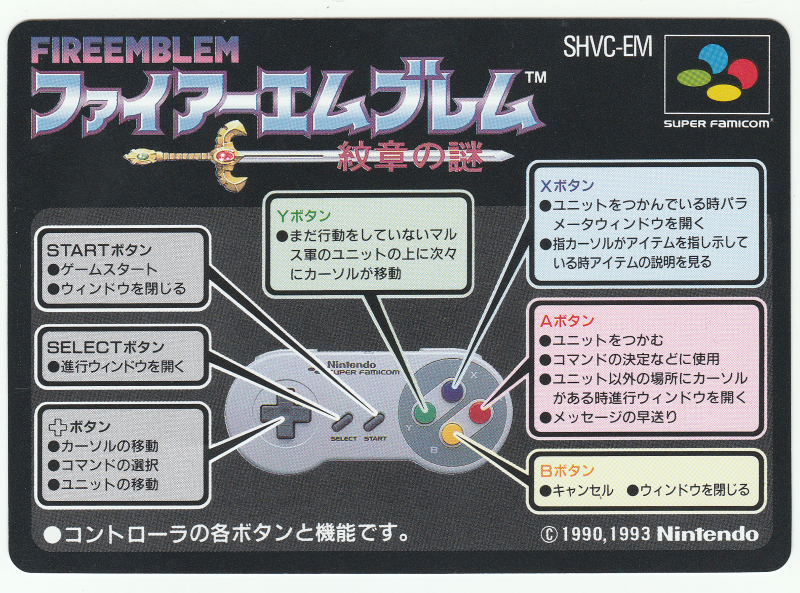 This card was included with Fire Emblem Mystery of the Emblem for the Super Famicom

In 1994, a sweepstakes was held to win one of 20 Mystery of the Emblem telephone cards. The entry was included with a copy of the Fire Emblem Mystery of the Emblem Professional Official Guidebook. As far as I know, there are only 20 in the world, and the artwork was never reused.
And, not to brag…
But one of them is mine.
It wasn't cheap.
But it was worth it.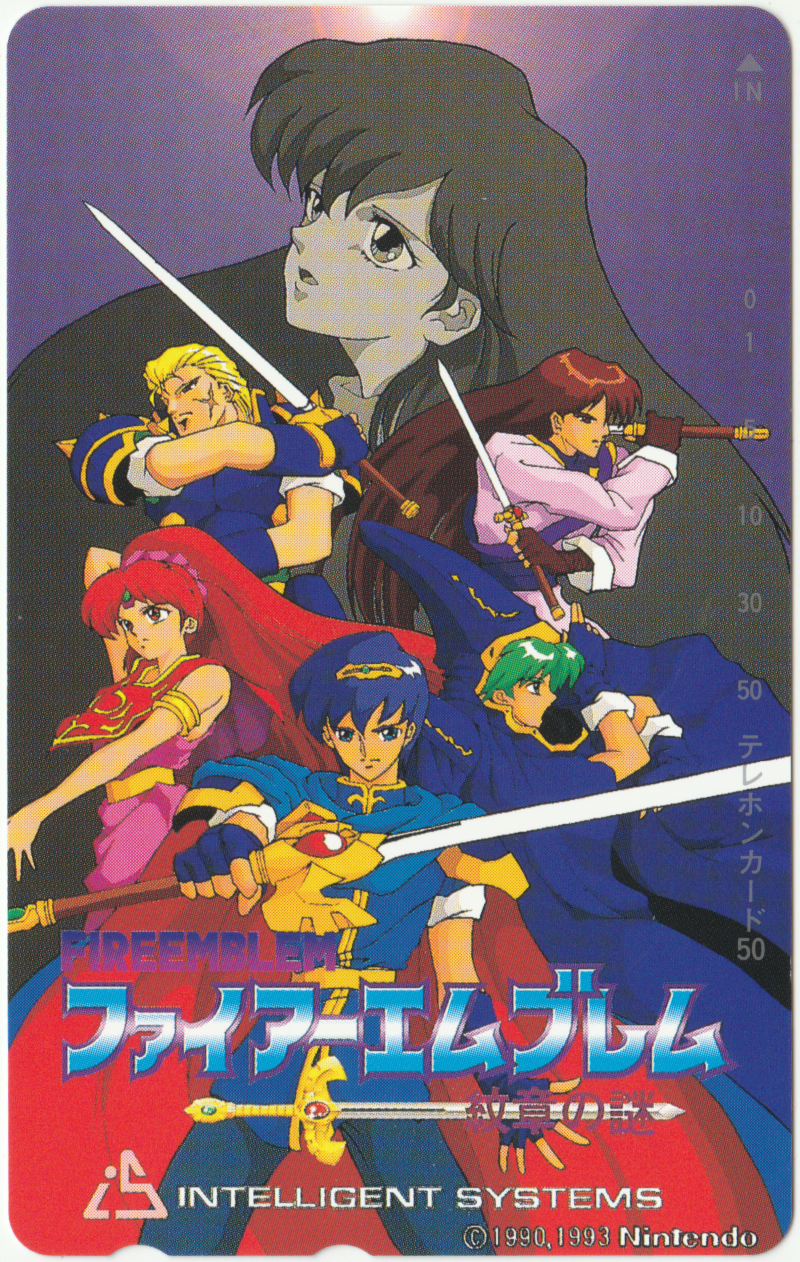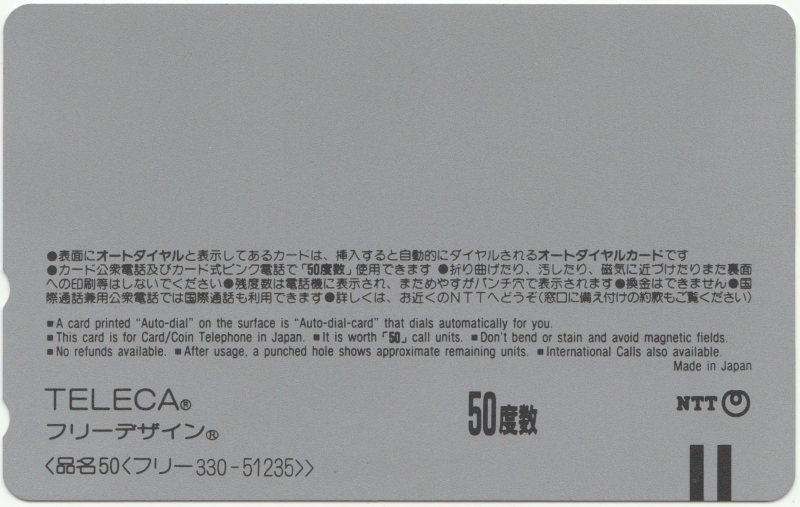 | | | | |
| --- | --- | --- | --- |
| A photo of the card | There are a number of other Fire Emblem telephone cards, but as far as I know the only other one with Navarre uses the artwork from Dengeki CD Bunko Best Game Selection 7 - Fire Emblem: Departure Chapter. | A scan of the CD case | |
Fire Emblem Gashapon Trading Figures SR Series

Two series were created, Navarre and Phina were in the first set.


Fire Emblem 0 (Cipher) Domiterior Keychain, sold at Cipher Fest 2018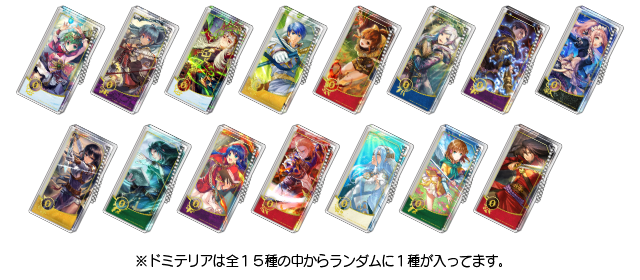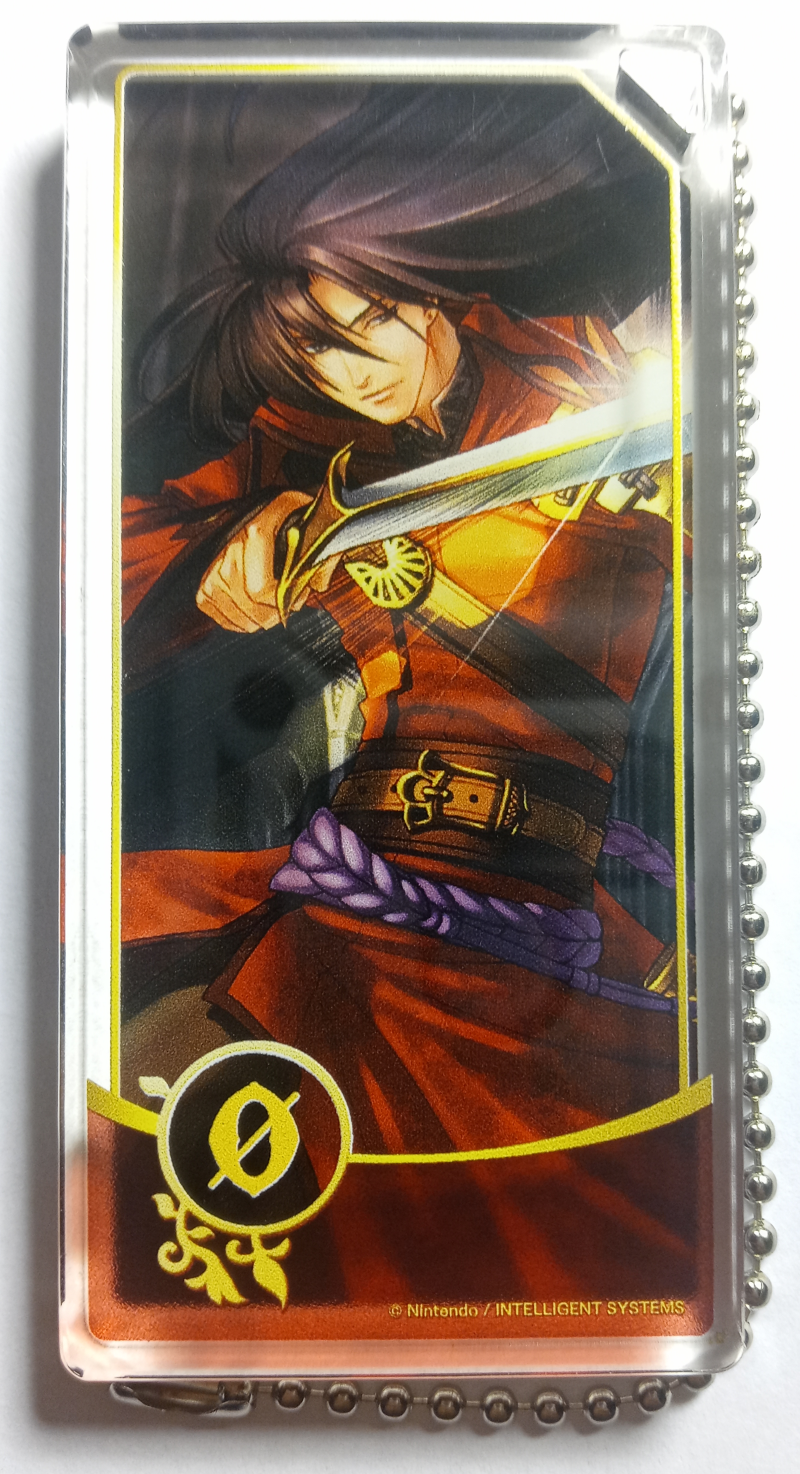 Fire Emblem Shadow Dragon Washi Tape




Fire Emblem Heroes: Mini Acrylic Figure Collection, Volume 12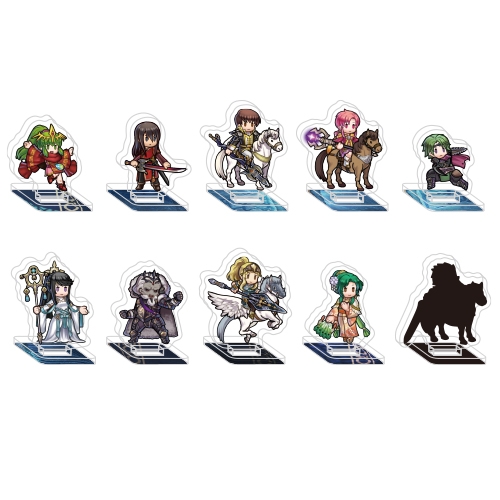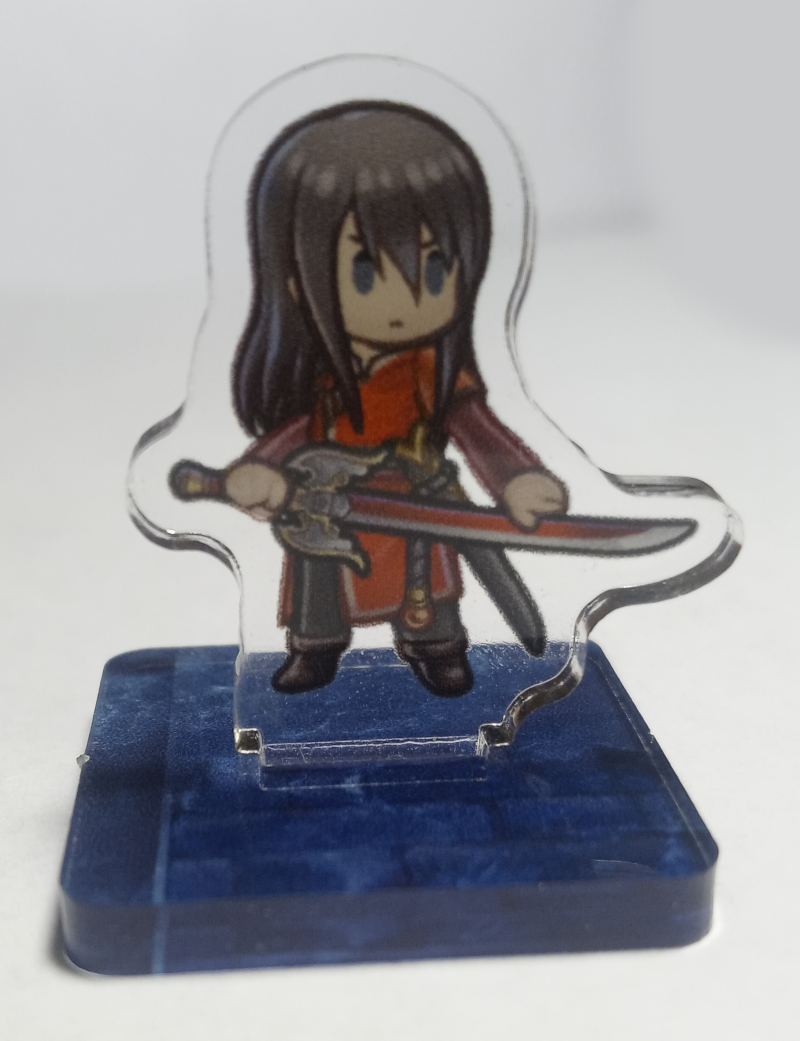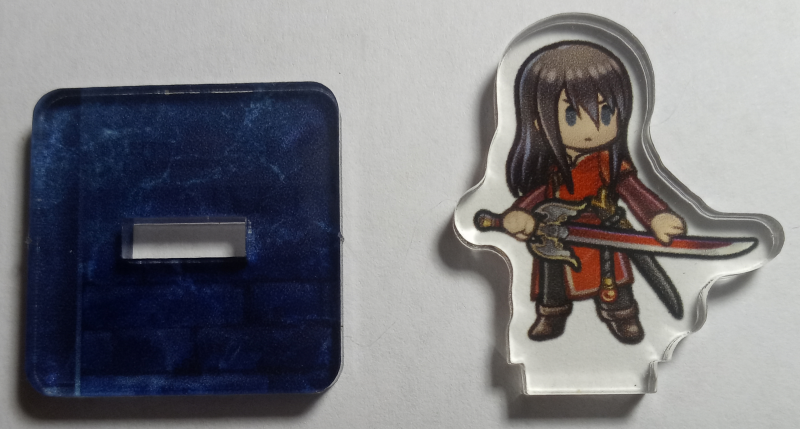 Fire Emblem Heroes 5th Anniversary Memorial Box Chibi Heroes Sticker Book (Page 4)